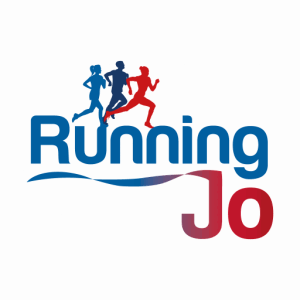 I started running in 2012 to get fit for "40". This was the best decision of my life! 
After my first run and building up to running 5k I knew I had found something I loved. Since then I have improved my marathon time from just over 4 hours to sub-3 hours. Along the way I realised I love helping others with their running too.
This led me into coaching. I am now a fully qualified, licensed British Athletics Coach.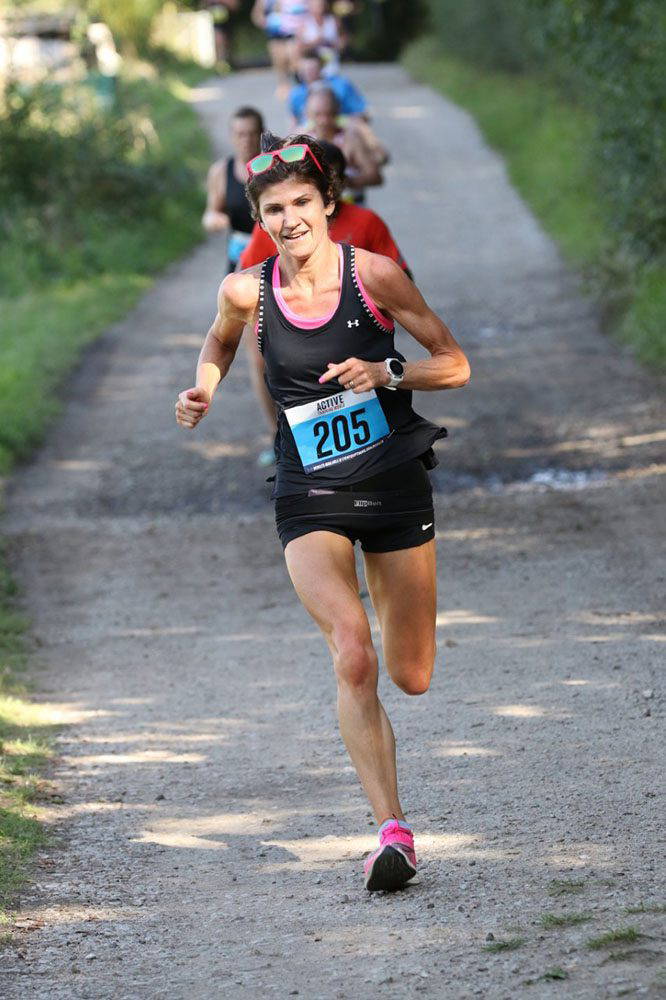 My Marathon Running Journey
I ran my first marathon in Paris in 2013 and finished just over 4 hours. After that I set myself a goal to keep improving. Over the next few years I lowered my marathon time to sub-3:30 then closer and closer to 3 hours. Finally in December 2020, I achieved my dream of a sub-3 hour marathon. Running an amazing personal best time of 2.58 at the age of 45. 
I have run several classic marathons in Paris, Chicago and London. I have also run several big UK marathons in Manchester and Brighton as well as the Yorkshire Marathon, Portsmouth Coastal path and even the Snowdonia Marathon. 
As a runner, I compete in all race distances from 5k races to marathons. I have also completed a few ultra runs to see what they were all about!  I have been selected for the England Masters Half Marathon team. I have earned a Championship place at the London Marathon.  My next goal for 2022 is to achieve the Marathon Majors 6 star medal by running Boston and Berlin Marathons.
My pathway to Coaching
As my running has progressed, I discovered an equal passion in helping others with their running. This led me into coaching. As someone who started running just to get fit, I know what you can achieve with the right support. I believe there should be no barriers to running.
I qualified as a British Athletics Coach in 2021 and regularly coach two groups on behalf of my local running club, Finch Coasters. I am a Run Director and member of the core team at my local Parkrun. I love the parkrun philosophy of making running accessible for everyone. I have seen first-hand the positive impact this has on each person's health and wellbeing.
I coach runners with a range of abilities. I bring my own experience as a runner gained over the last 10 years to my coaching practice. This supports my professional coaching knowledge. My goal is to motivate, challenge, support and inspire runners to achieve their personal goals.  Most importantly I coach runners to discover their own potential and enjoy the sport as much as I do.