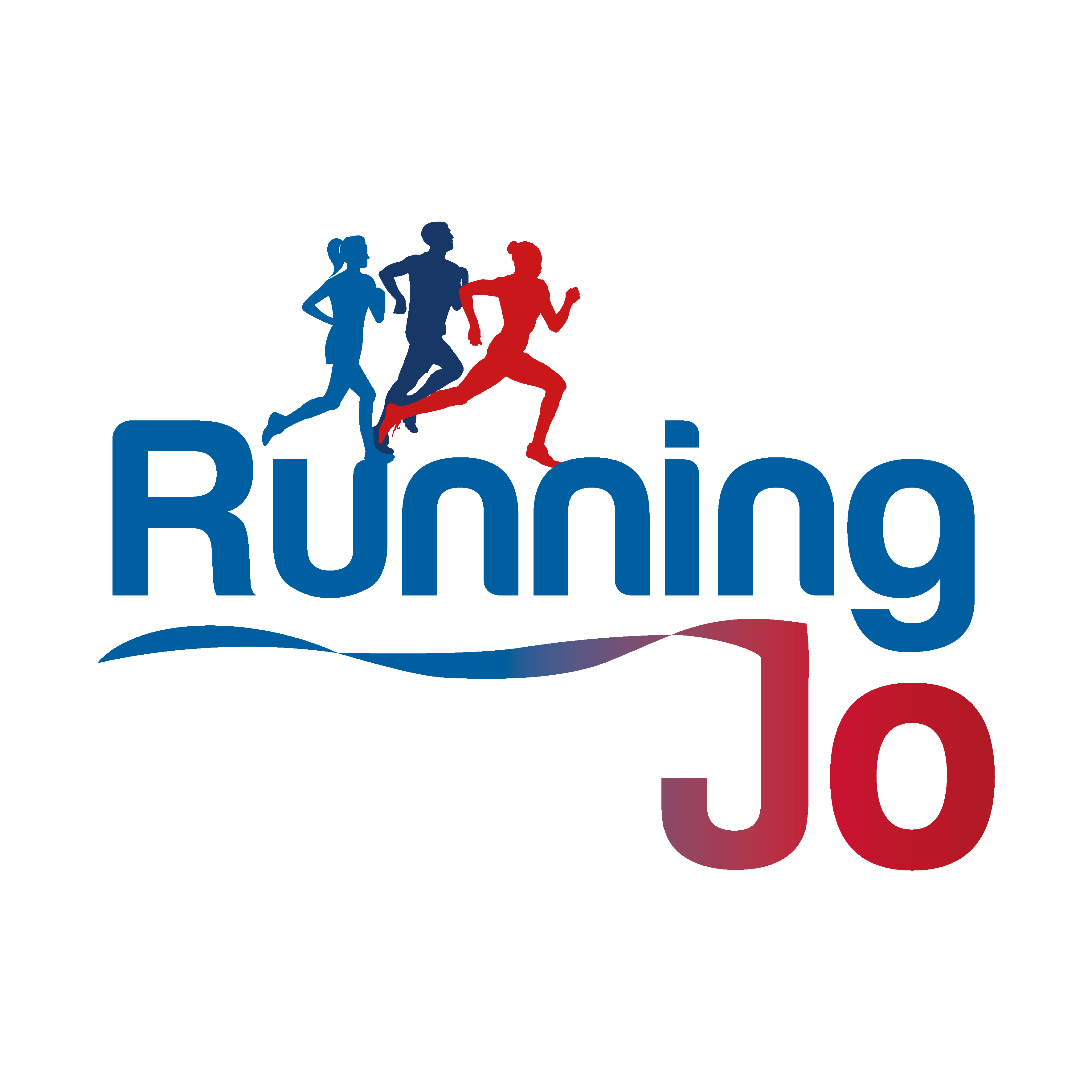 Elite Quality Running Coaching
for you
Running Jo is not just about setting training plans. It's about providing you with highest quality running coaching to achieve your running ambitions.
What makes Running Jo different from other coaches? The focus on you. The genuinely expert level of coaching support, feedback and advice we provide. Backed up by our in-depth coaching knowledge and practical elite athlete and coaching experience.
I am a fully qualified, licensed British Athletics Coach and former elite athlete. I've finished in the top 20 of the London Marathon. I've competed for Great Britain and England on track, road and cross country. Now I am one of the leading marathon coaches.
Alongside my team of coaches, we bring all this elite experience to improve your running. All our coaches are fully qualified British Athletics Coaches. 
But most importantly, good coaching is all about communication not just technical knowledge. We give you advice, feedback and support for each and every run you do. Delivered with knowledge, expertise, passion and our positive, quirky approach. 
For most of us, running has to fit around work, family and life. To get the best from you, we coach you to train hard when you can but recognise when you can't. So you get the motivation, inspiration and support you need. When you need it most. Whoever you are, whatever your pace, if you want to improve your running, then we can work together.
Running Jo is about coaching YOU to get the challenge, sense of achievement and enjoyment that your running deserves. To deliver YOUR best performance.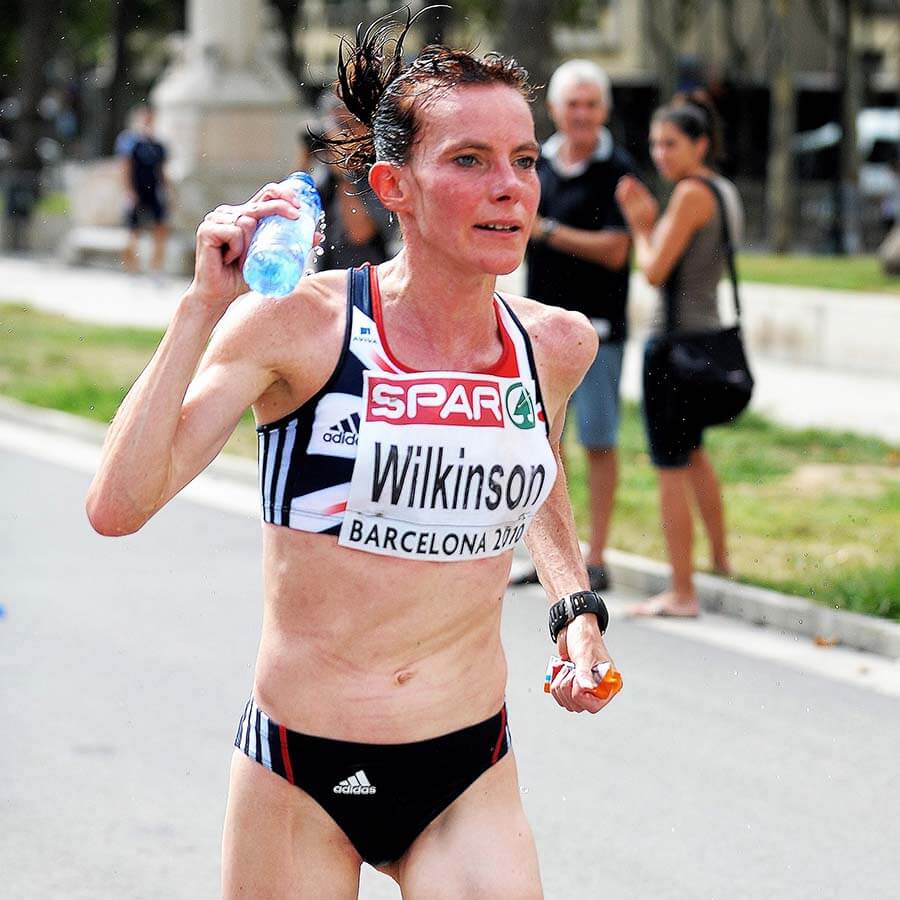 Choose the right coaching support for you
Individual Coaching
Detailed analysis of your current training

Fully personalised fortnightly online training plan

Ongoing coaching support and feedback on all your runs

General running exercises programme

Races incorporated into training plan

Basic nutritional advice
Bespoke Coaching
Detailed analysis of your current training

Full assessment of running style, fitness and strength

Fully personalised fortnightly online training plan

Ongoing coaching support and detailed feedback on all your runs

Weekly telephone or video call and review

Personalised running exercises programme

 

 
Personal Coaching Sessions
Face-to-face one-off 90 min running workshop or blocks of 45-60 min running sessions.

Individually tailored to meet your ability and goals

Guidance on intervals, running pace, effort and recovery

Running-specific exercises designed for you

Advice on how to incorporate one-off sessions into your training

Individual or small group sessions