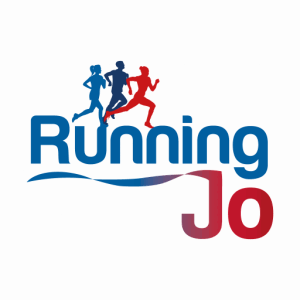 Lucy Waterlow
British Athletics Coach in Running Fitness & Author
Running has been a huge part of my life since childhood. I run. I write about running in my career as an author and journalist. And now I'm a fully qualified British Athletics Coach. 
I can help you achieve your goals with my experience growing up training and competing alongside elite athletes (including my older sister, Amy Whitehead). I have learnt from being coached by some of Britain's top coaches. And I have expanded my knowledge by writing several running books, and numerous articles for Women's Running magazine and Runner's World UK online. 
How it all Started
I started running at the age of 10, following in the footsteps of my talented Dad, whose PBs include a 2.39 marathon. He was my first running coach and taught me with wise words and good humour how to be a dedicated, competitive and stress-free runner.   
I learnt early that "comparison is the thief of joy" when it comes to racing. I wasn't as fast as my inspirational sister, or some of the other girls at our club, Sale Harriers Manchester. But I could still strive to be the best I could be. Now I encourage the athletes I coach to do the same.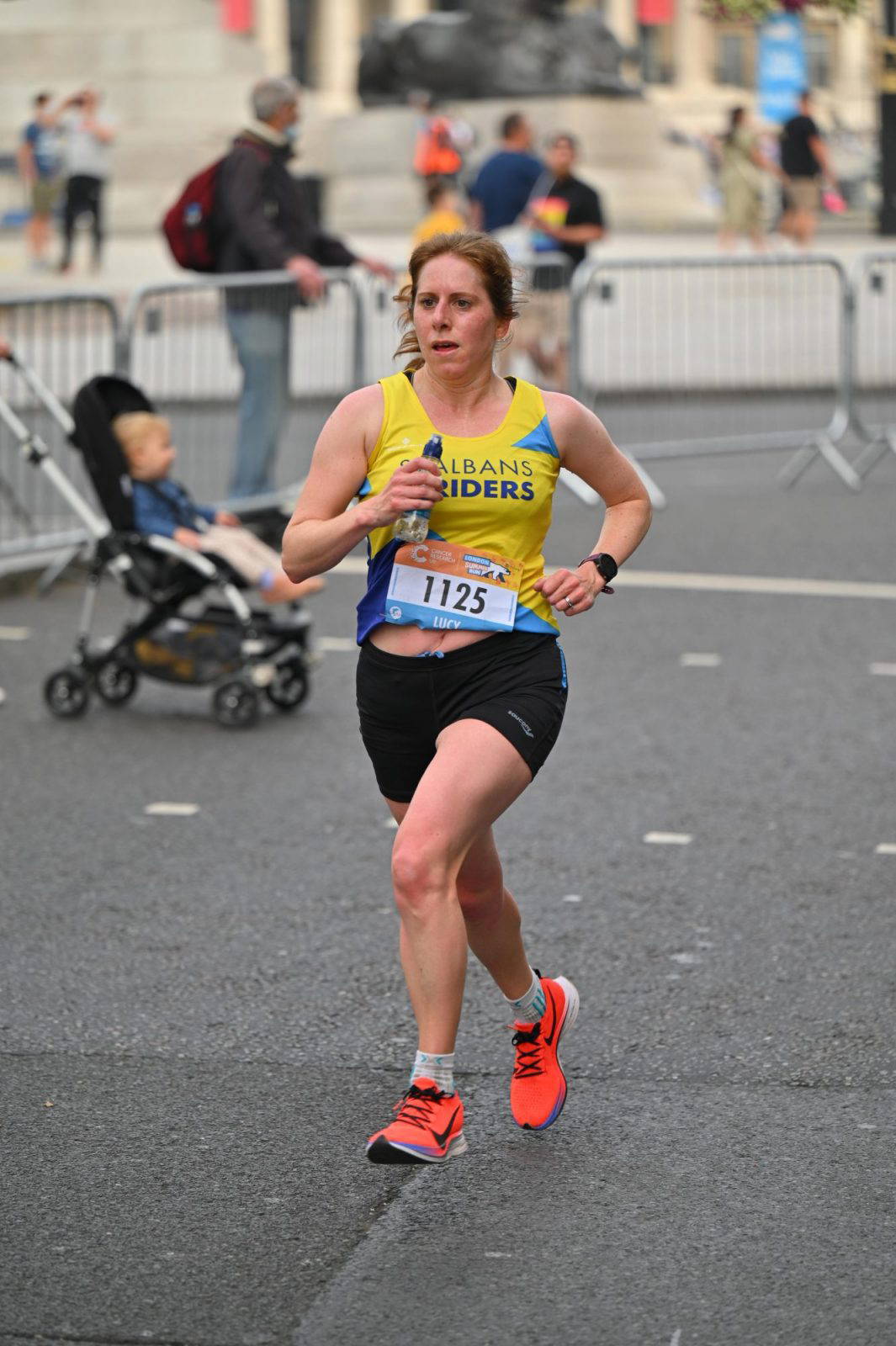 London Summer Run.
Photo AWOL Adventure Limited @ live.awol.io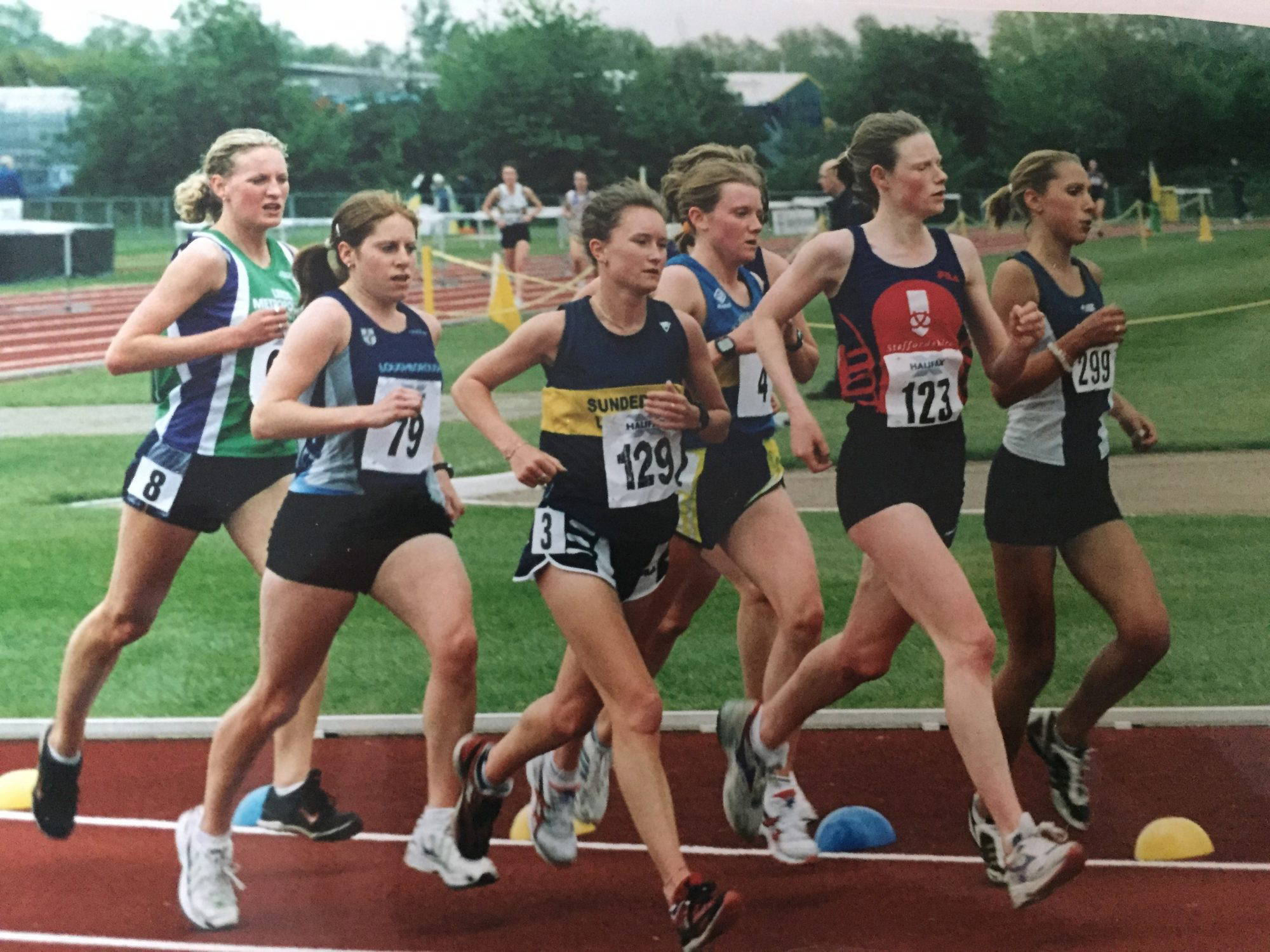 I went on to study at Loughborough University, getting coaching advice from George Gandy, and being coached by Bill Foster. I was privileged to become the Women's Cross Country Captain of the Athletics Club and manage a squad of several future Olympians. Under George and Bill I started to learn more about the principles of training. I set PBs from 1500m to 5K on the track, and had some of my best cross country races including 4th in the Northern and 13th in the National for Under 20s. 
Moving On
After graduating, I moved to St Albans and joined the local club, St Albans Striders. Again I was Women's Cross Country Captain for a number of years. I loved encouraging members who didn't have the confidence to do cross country to give it a go. 
I've won numerous county medals in cross country races and have been selected to run for Hertfordshire several times. I also love competing on the roads from 5K to marathon. I ran the London Marathon for the first time in 2009. I loved it and improved my time from 3:19 to 3:06 over four years. Now as I return to marathon running after having two children, my goal is to run sub-3.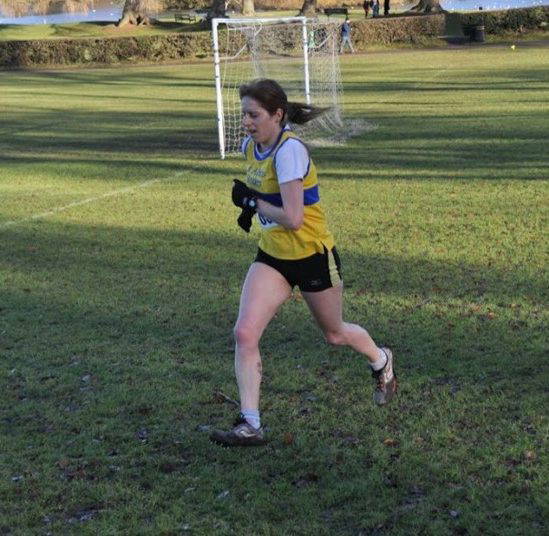 The Writing Runner 
When I'm not running, I am writing about running! I'm a fully qualified journalist for the national press. I have co-written several bestselling books with other inspiring female runners. 
Nell shares her passion for running and reveals how she broke 3 hours at the London Marathon. It is for beginners looking for advice on how to start, and for experienced runners who want to improve. 
I co-wrote Run Mummy Run with the group's founder, Leanne Davies. The book is a celebration of running and, like the RMR community, aims to help women overcome the barriers they face to starting – and keep – running. This is also something I advocate as a coach.
I ghostwrote the two memoirs of Guinness World Record breaking ultra runner Mimi Anderson.
The books reveal how she dealt with an eating disorder and took up running in her thirties, going on to conquer some of the World's toughest races. She's proof it is never too late to achieve your dreams.
I am also a regular contributor to Women's Running magazine. I write feature articles and answer questions in the Q and A column about running and coaching.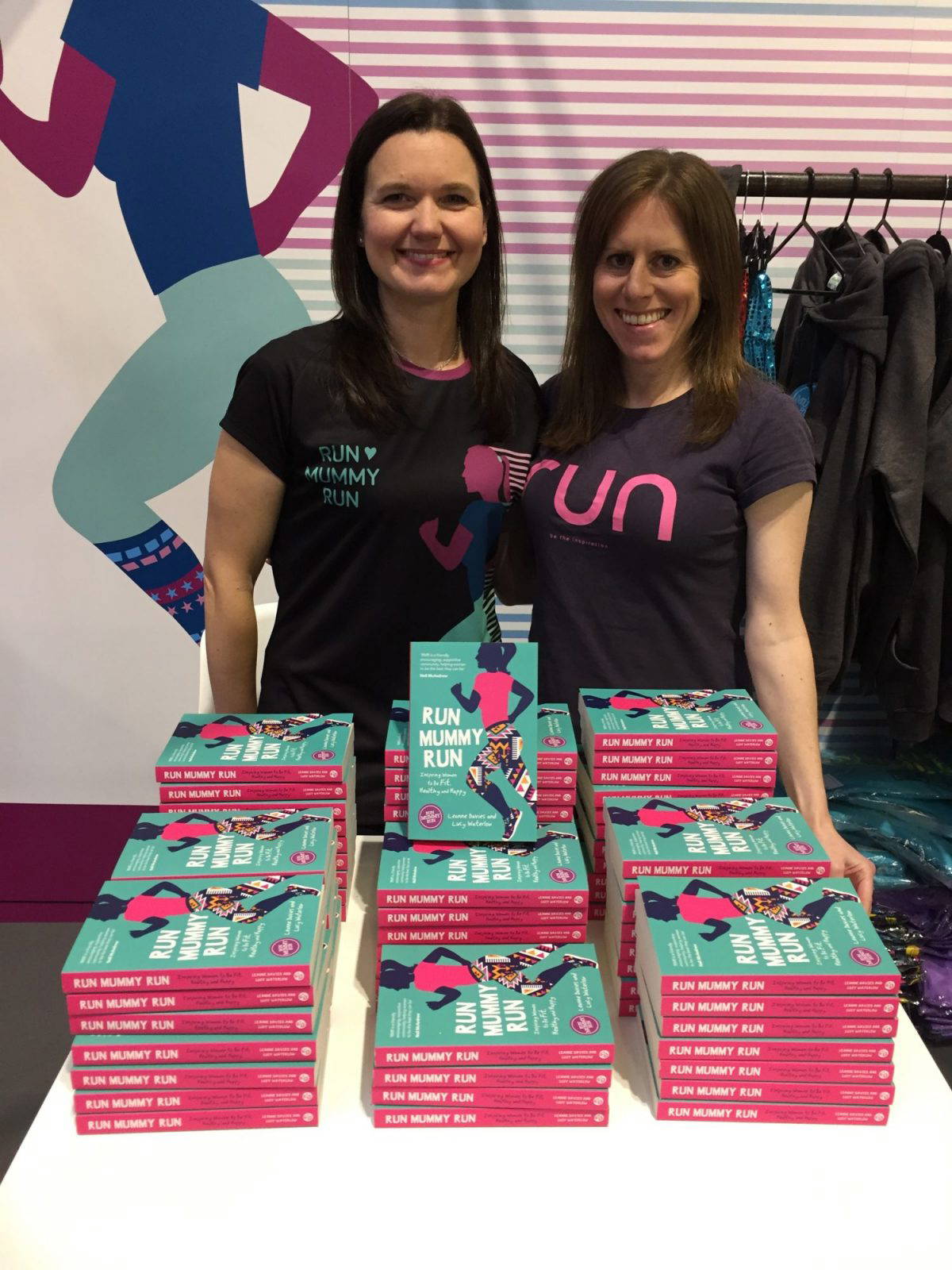 With Co-Author of "Run Mummy Run" Leanne Davies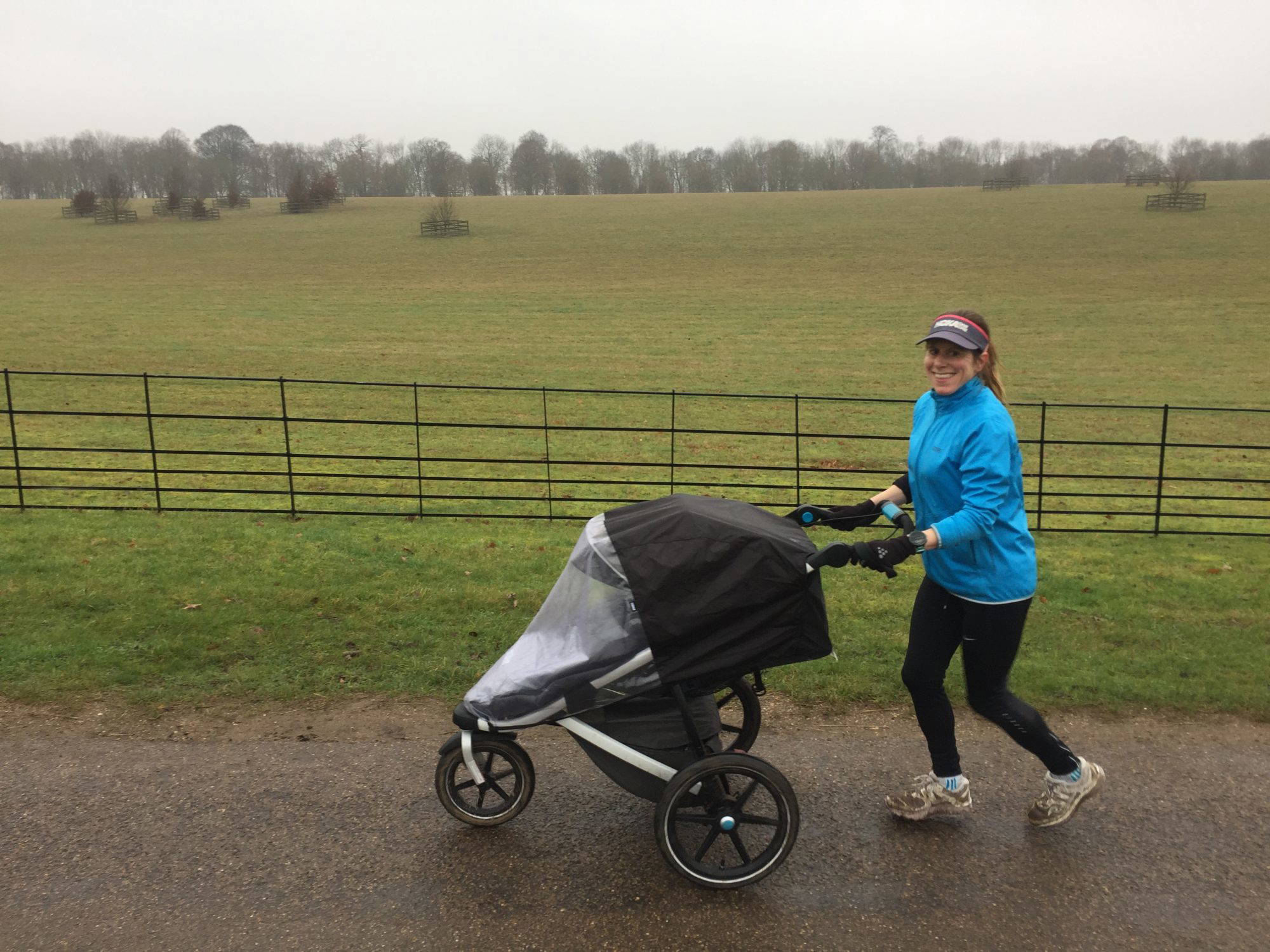 Stepping into Coaching 
Moving into coaching has been the next natural step for me. I am now a fully qualified British Athletics Coach in Running Fitness. I've recently started coaching group sessions at my club and will soon also be coaching under 11s. One of my goals is to instil a love of running in children, setting them up for a lifetime in sport so they can gain all the health and fitness benefits into adulthood. 
I firmly believe one size does not fit all when it comes to coaching. I enjoy sharing my expertise with, and learning from, my fellow Running Jo coaches.
I aspire to help you set exciting targets, re-discover your running mojo, or to run further or faster than you have before.