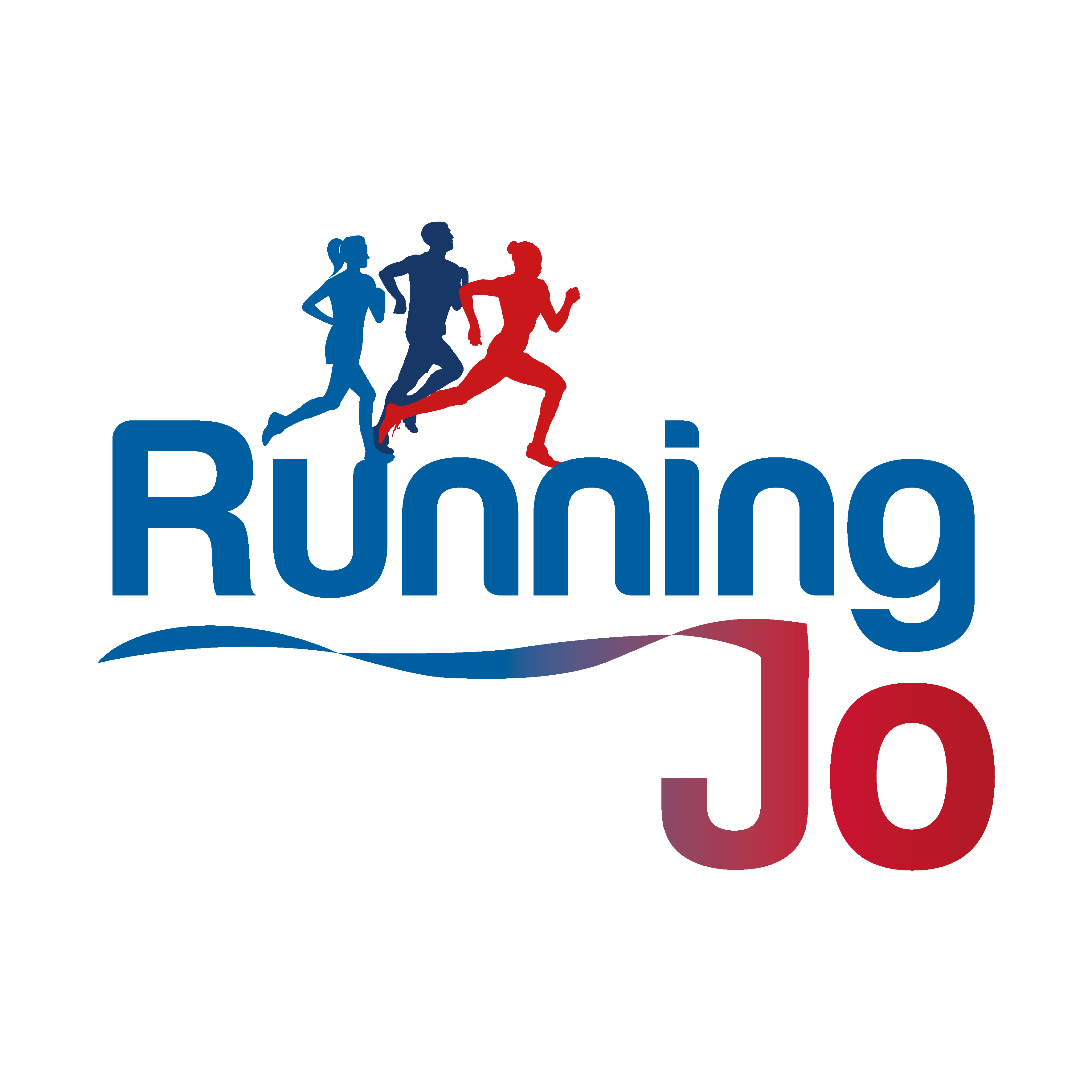 Personal
Coaching
Sessions
My Personal Coaching Sessions give you the opportunity to greatly improve by bringing all my experience and knowledge as a coach and former elite athlete to your running. You get exactly what you need most from our time together as I tailor the session to meet your running goals, fitness and ability – whether your goal is to run fitter, run further or run fast. You get a session that is challenging but enjoyable. More importantly, you get lots of coaching advice about how you can incorporate the running session and exercises into your own training in the future.
Before our sessions I get to know you and your running so I can ensure the session is fully personalised to meet your needs. Usually one off sessions lasts 90 minutes. We start with a warm up including jogging and dynamic exercises. It gives me a chance to analyse your running style and introduce you to some running drills for improved technique before we go on to the main running session. The running part of the session will introduce you to intervals, reps and recoveries with coaching on your pace and effort to match your ability and goals. After a cool down we look at your flexibility, movement and physical preparation and identify some running-specific strengthening exercises to benefit you most by tackling your weaknesses and developing your strengths. Throughout the session you have the opportunity to ask questions about your running and get advice on how you can develop your own training in the future.
For regular face-to-face coaching I can provide blocks of shorter 40-60 minute session to meet your individual needs. Before each block we get to know each other so that the series of sessions are fully tailored to you – whether you want to start running or focus on a specific event or goal. As well as our personal coaching sessions I ensure you have advice and guidance on what running and exercises to incorporate into the rest of your week to ensure you get the most from your running over the period of time together.
Sessions can be held on the athletics track or elsewhere such as a local park or sports field. (Note any track fees payable will be additional to quoted costs). If you want to share the experience with some running friends you can book coaching sessions for small or large groups and you can be confident that the session will be tailored to meet the needs of each member of the group. Costs are per session not per person.
Individual and small group sessions (per 60 mins) 
1 person                      £75
2 people                      £120
3 people                      £150
4 people                      £180
Blocks of 40-60 mins sessions are costed on request subject to your requirements
Large Group Sessions (per 60mins) 
Up to 12 people          £250