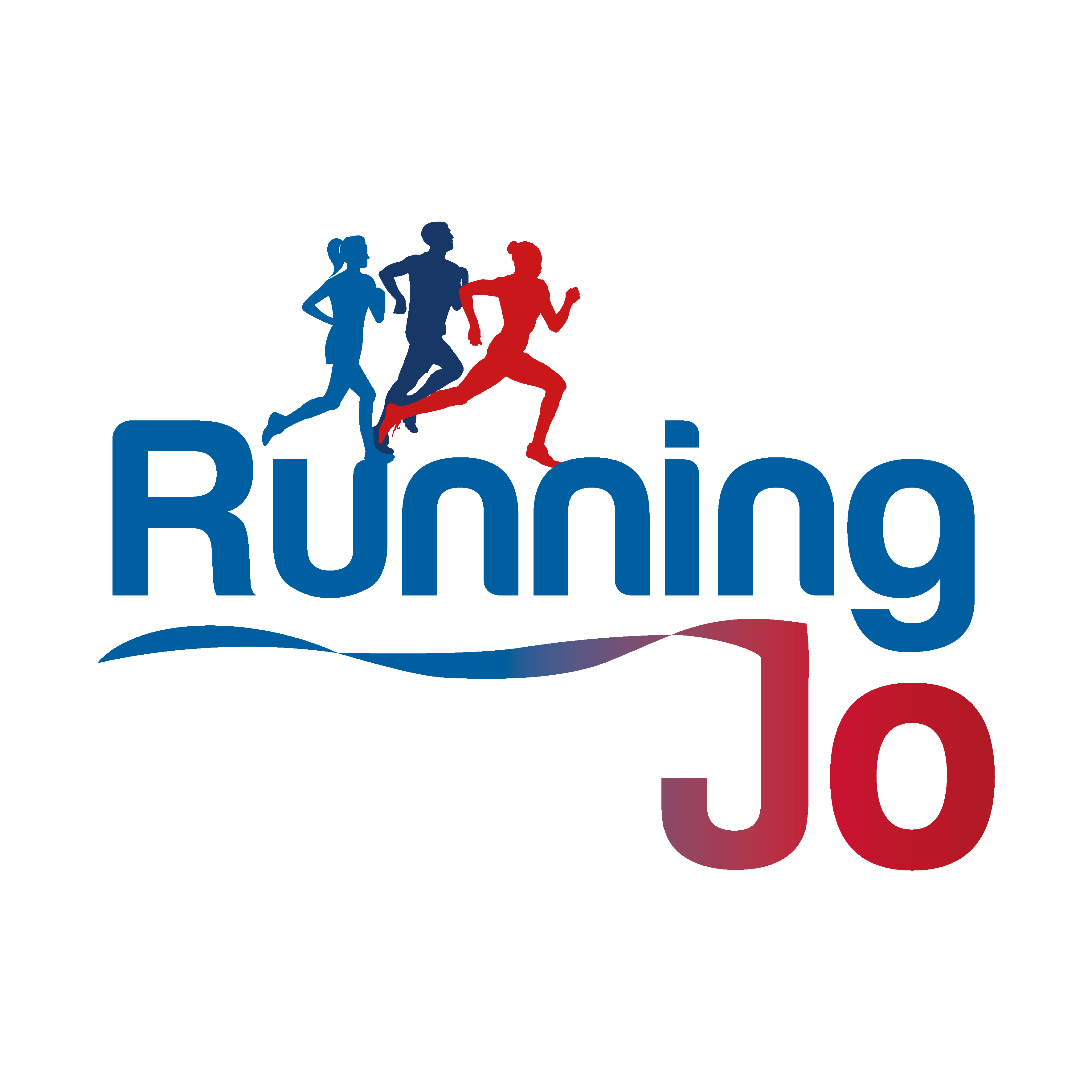 "Jo is so inspiring, always there to listen and help find ways so you can improve in your running. She is on hand to give you tips with your technique and has shown us some great strengthening exercises. She always encourages you to be the best you can be and when things don't go so well, she reminds you that you need to focus on the positives. She has helped me so much already."
Over the last year Alison has been training with my group at Watford Harriers and she competes on track, road and cross country.
In 2018 she ran 21.58 for Parkrun and 46.54 for 10k as well as a new personal best of 6.07 for 1500m Steeplechase before being part of the successful 3rd place Watford Harriers Womens Veteran team in the 2018/19 Chiltern Cross Country League.
"Thanks to Jo I have completed 2 half marathons. Jo coaches me from a distance (we live in different counties) and provides weekly feedback and adapts my plan if things change slightly i.e. I don't complete my weekly miles! I really believe I couldn't have completed them without her"
Nicola and I have been working together for a year. Her initial aim was to complete her first half marathon which she did in 2:09 and then went onto lower her PB to 2.02 whilst training for her first marathon.
She completed the 2019 Brighton Marathon in 4:45 and we are now working together to achieve a sub-2 hour half marathon. We started by increasing her mileage and introducing some basic strengthening exercises to prevent injury.
Now we are working on intervals and faster paced running as her goals have moved from completing the distance to running her target time.
"Jo knows her stuff and I'd recommend her as a coach. Yes, she's very experienced but she also uses that experience to adapt her coaching according to your ability. Significantly, Jo encourages you to enjoy your running."
Richard trains regularly and competes in different events including parkrun. Most recently he finished the Berkhamsted Half Marathon in cold, windy and wet conditions in 1.44.46.
"Jo's coaching is changing my attitude to running! I have never liked running but it is something I want to be able to do better and without feeling like it's such an ordeal. The coaching from Jo has helped me become faster and I now run for half an hour without it feeling like it's a constant struggle. The format of the sessions means we have achievable aims and I find they go much faster than I expect. I am definitely becoming a better runner and I also don't mind running so much anymore".
Cathryn wanted to improve her 5k time and to enjoy her running more to compliment her fitness and weightlifting. Over a series of weeks we worked on interval sessions to improve her running fitness and pace and build her confidence (and even her enjoyment) in her running.
I started coaching Margaret after she initially joined with one of my beginners groups. Her ambition was to complete Abersoch 10k in under 70 minutes but she was finding it hard to motivate herself with just her running app and struggled to run continuously without stopping.
Instead we focused on increasing "time on feet" with a mixture of running and walking and included one run with some faster paced reps each week to simultaneously improve her fitness.
Margaret has progressed from being a beginner to being able to complete Parkrun without stopping in under 35 minutes and only narrowly missed her target by finishing the challenging 10k (including the last km on the sandy beach) in 70.02.
"Just completed my first session with Jo. I was pretty nervous beforehand but that turned out to be my mind playing tricks on me and telling me I would be awful. Jo provided great tips on form (now I know where I've been going wrong!), a highly motivational coaching technique and generally made my nerves disappear within minutes. If you're even a tiny bit interested or even intrigued as to whether it's for you, I'd say DON'T HESITATE – give it a go!"
Suzanne and I have recently started working together to improve her 5k time by focusing on improving her form and technique and developing her fitness by introducing intervals and running sessions into her weekly activities.