As a former elite runner I know the huge benefits to running and performance from having a physio as part of your team.
Performance Team provide expert online physiotherapy and performance support. This can be fully integrated with my Individual and Bespoke coaching packages to help you to be the best runner you can. 
Performance Team have unrivalled experience of working with runners from club athletes to Olympians. Our shared experience of working as part of a high-performance team with British Athletics means we understand the value of the team approach. 
Working together with a physio doesn't guarantee you will always be injury free but does help you to identify early warning signs of injury. We can then respond more effectively before issues become more serious.  This means we can minimise interruptions to your progress by incorporating any preventative or rehabilitative exercises into your training plan. 
What's more Performance Team can identify your underlying weakness, imbalances, motion restrictions and dysfunctional movement patterns which hamper your performance. They can provide tailored programmes which we integrate into your training plan to make you more robust and ultimately help you to train harder and run faster.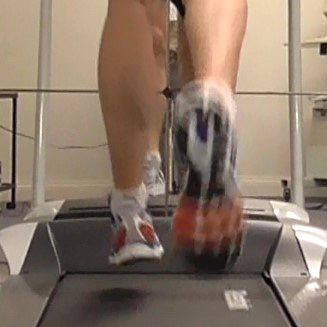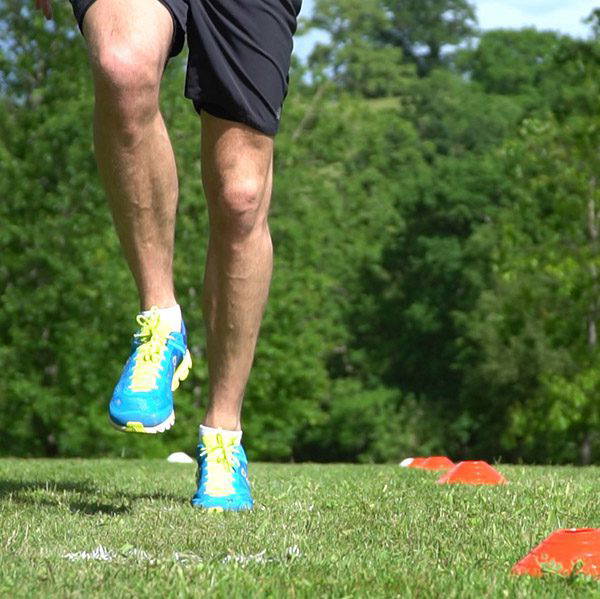 Who are Performance Team?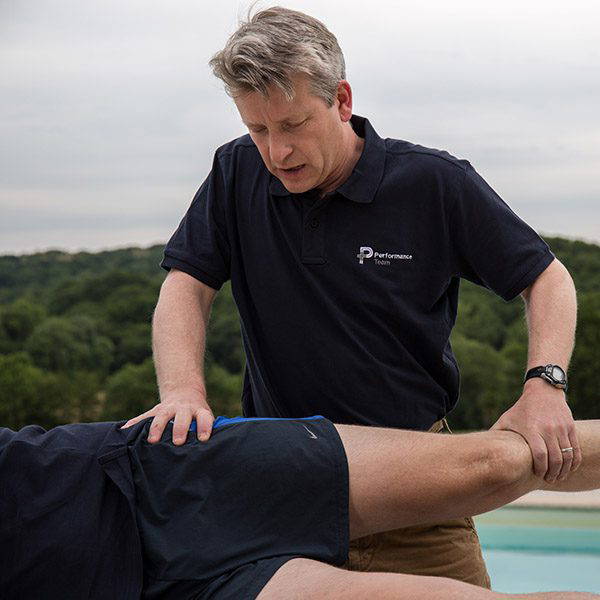 Mark Buckingham, Chartered Physiotherapist
Physiotherapist to Olympians, elite and club athletes since 1993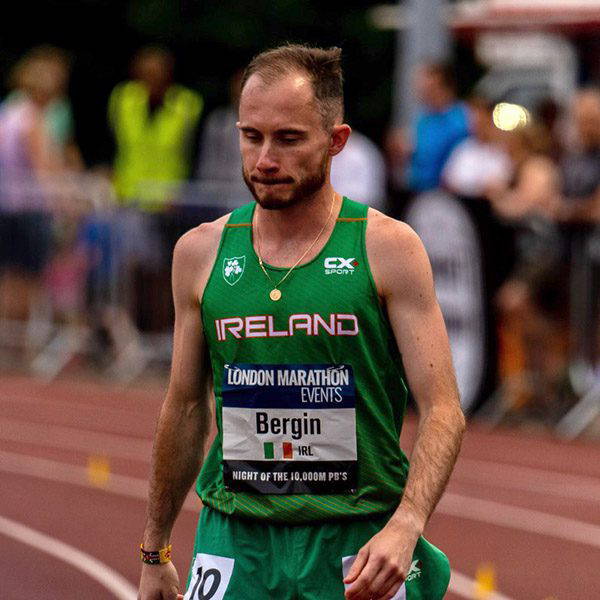 Matt Bergin, Chartered Physiotherapist
Irish International athlete and Chartered Physiotherapist since 2014
As an elite runner I worked with Mark Buckingham for many years. His knowledge and expertise with runners, as well as his treatment and support, has been invaluable to all my achievements. Now as a coach, I work closely with both Mark and Matt and apply much of their expertise, understanding, techniques, and exercises to my coaching too.   
Elite sports physiotherapy focuses as much as on the follow up programme of rehabilitation and preventative work to be done at home, as it does on what goes on in the treatment room. Over the years I was often unable to travel to Mark's Northampton-based clinic as I lived too far away. However, Mark's long-standing and highly successful approach ensured that we worked together very effectively despite limited face to face contact.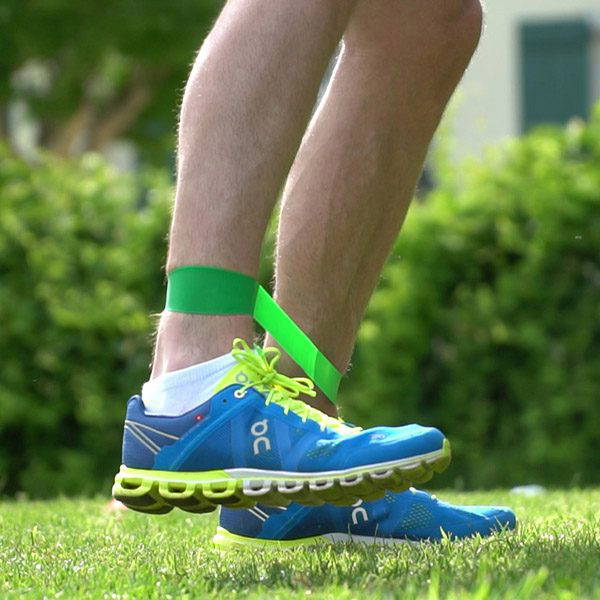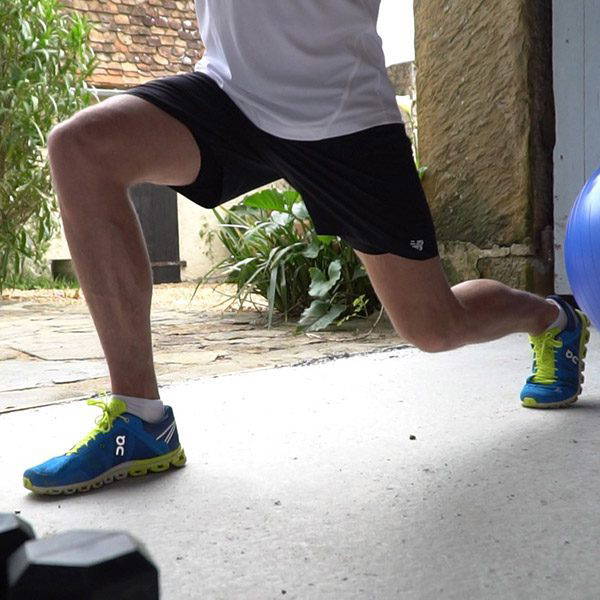 What support do Performance Team offer?
Performance Team offer a range of physiotherapy and performance support packages to meet your needs. Any follow up advice, information or programmes are fully integrated into your Running Jo coaching package. 
Your time is precious so using the best digital and video technology Performance Team come to you in your own home. Performance Team enable you to record consultations and use screen shots to play back for reference, with key points highlighted specifically related to you. We also provide follow up information and access to our online library of exercise and physio videos. 
Additional costs apply for Performance Team packages. Fees start at £75 per hour.
To get in touch with Performance Team click here.