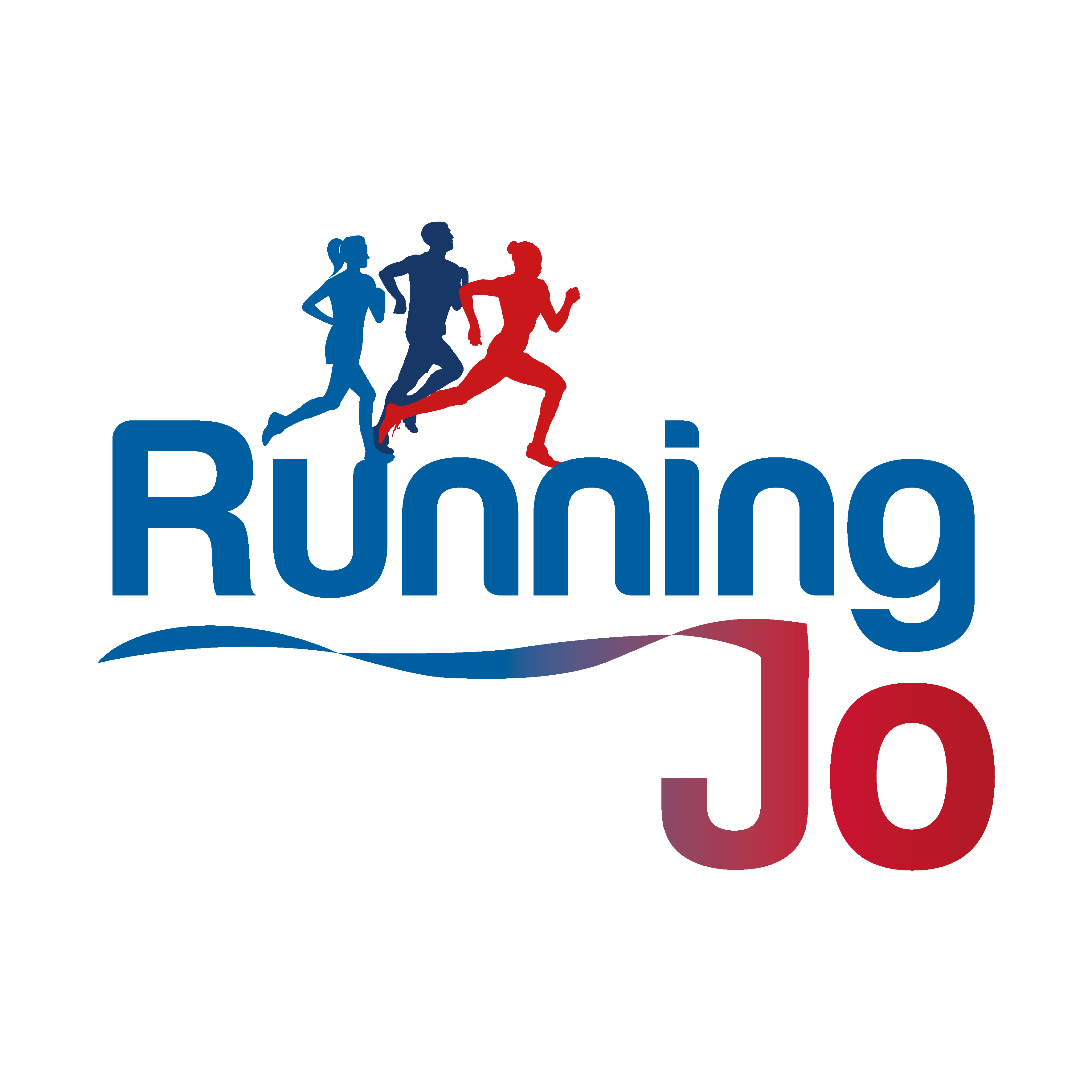 Marathon Training Workshops & Masterclasses
Masterclass in Marathon Training
Improve your marathon training and pace your marathon to perfection! 
Our new Running Jo Marathon Training Workshops and Masterclasses aim to give you the chance to engage with our experienced and knowledgeable experts in coaching and physiotherapy to help your running and performance.
Each workshop and Masterclass is limited to a small number of participants (up to 6 max) to ensure you get the opportunity to fully engage and ask questions.
The Workshop includes:
Understand why pacing is so important to marathon performance
How to pace your long runs and marathon race more effectively
Practical advice for marathon training including several examples of specific marathon training runs
Overview of marathon race nutrition
Introduction to basic running specific strength and conditioning
Review of your previous marathon races with feedback and advice
Advice on your own marathon training runs, marathon pace and race strategy
2 hours Online Masterclass plus individual follow up
Limited to 6 participants to ensure you get the maximum opportunity to engage
Before each Masterclass you will get an email to request some information about your previous marathons (if applicable) and your current marathon training and goals. This ensures we can tailor the workshop to you and your individual marathon training needs.
Post Masterclass you get your own personal feedback which includes:
Follow up email with training suggestions:
Long run with recommended pace and suggested nutrition plan
Negative split long run
Mixed pace long run
Marathon Sandwich session
Marathon race plan with recommended pace and splits
Suggestions for race nutrition
Up to three emails to answer any follow up questions or queries about your marathon training
£60 per person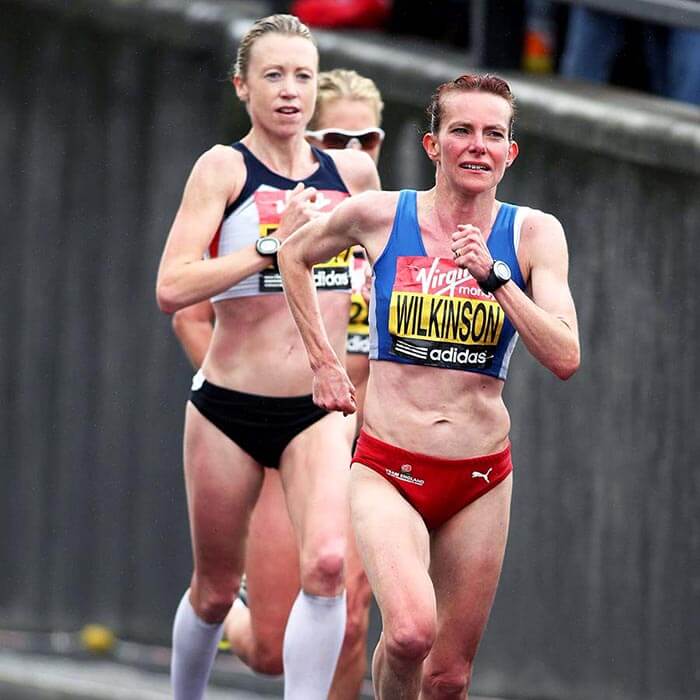 Jo Wilkinson is a fully qualified British Athletics Endurance Coach, former GB marathon runner and Top 20 Elite London Marathon finisher.
She currently coaches a range of marathon runners from England Masters representatives to those running their first marathon.
Each workshop enables you to share her elite experience and extensive coaching knowledge to help you improve your next marathon.