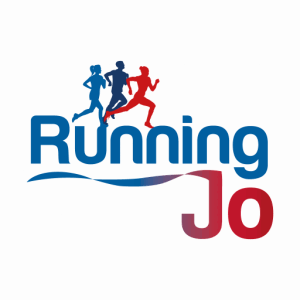 Jo Wilkinson
Head Coach & Founder of Running Jo
Runner…. Coach…. If I had to pick one word to describe me it would be a difficult choice between the two.
I am a fully qualified British Athletics Coach and former elite athlete. I've finished in the top 20 of the London Marathon. I've competed for Great Britain and England on track, road and cross country. Now I am Lead Coach at Running Jo.
I coach a number of England Athletics Masters runners over 5k to marathon. I am the England Athletics Regional Coach lead for Endurance in the South East and Talent Event Lead coach on the England Athletics Junior Talent Programme with aspiring young athletes. But I am still a runner at heart too.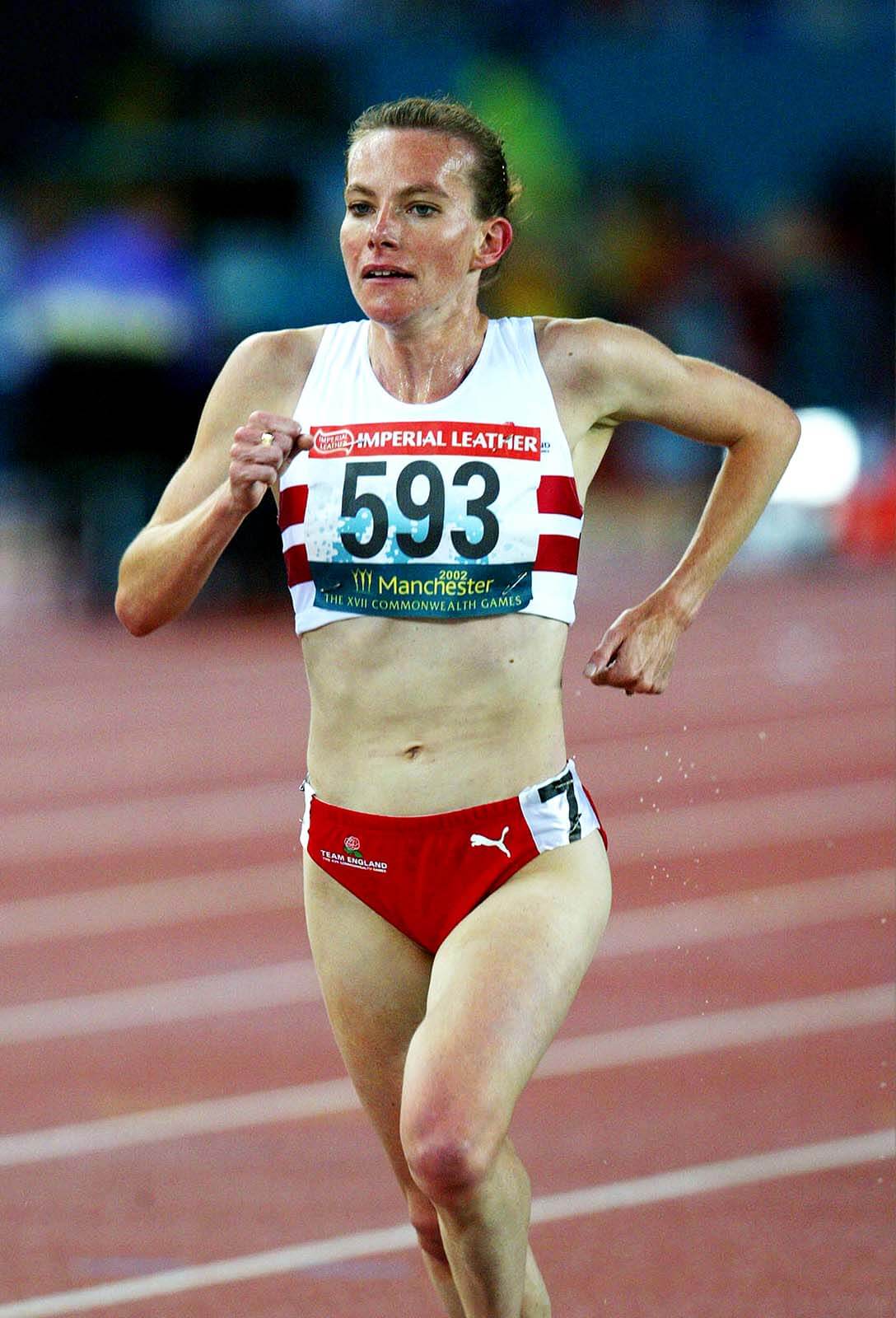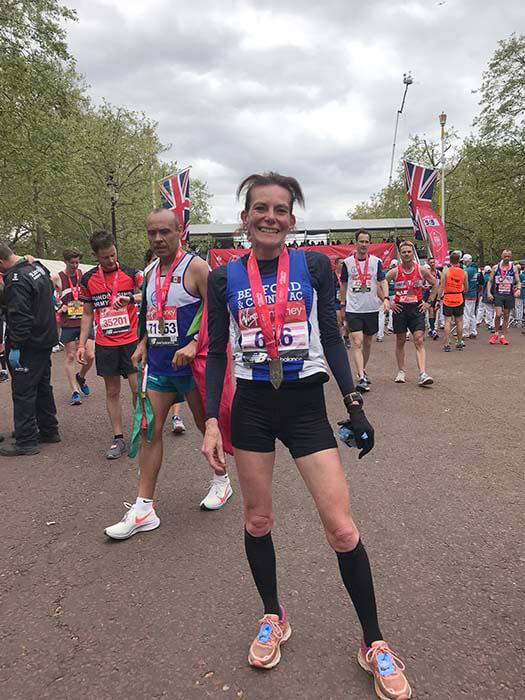 How it all began
I fell in love with running at my school sports day. I joined my local athletics club and by the aged of 16 years finished 4th in the English Schools 800ms Championships. Dreaming of greatness. Unfortunately then, like many young athletes, I drifted away from athletics for several years.
I started running again during my postgraduate degree at Oxford University and earned an Oxford Blue on the varsity cross country team. However, I didn't achieve my full potential until I met my long-term coaches, Alex and Rosemary Stanton at Bedford & County Athletics Club. Within a year I had significantly reduced my 1500m personal best and made the final of the UK 1500m championships.
My major breakthrough came after the decision to step up in distance to the 10000ms. I qualified for Team England and finished 6th in the Manchester Commonwealth Games 2002 in a new personal best.
The international years
After the birth of my first child in 2005, I competed at national and international level at track, road and cross country over many years. Alongside the Commonwealth Games, my other highlight was representing Great Britain at marathon in the European Championships and being part of the team who won the European Bronze medal.
On the road I finished in the top 20 of the London Marathon Elite Women's Race and the top 12 of the Great North Run Elite Women's Race. One of my favourite performances includes my personal best of 72:36 at the Great Eastern Half Marathon in 2008. This came in the middle of a hattrick of victories in this race from 2007 to 2009.
During this time I also competed on track and won the UK Intercounties 5000ms three times in 2002, 2007 and 2013. From 2002 to 2010 I was consistently ranked in the British top 10 women over 5000 to marathon. My PBs ranged from 15:59 for 5000ms to 2:37:39 for marathon.
Over the years I also regularly competed in cross country. My best performance was when I won the Silver medal in the UK Cross Country championships in 2008. From then I went on to represent Great Britain in the World Cross Country Championships.
These days although I may not be running as fast I am still training regularly. In 2019 I finished the London Marathon in 3.19.09 and followed this up with 3:29 in 2021. I'm training hard again and hoping to beat that time in the next race.
Getting into coaching
I started coaching in 2015 as a Leader in Running Fitness. Then in 2018 I was invited to attend the British Athletics Elite Athlete to Coach course and qualified as a British Athletics Coach. My coaching has been influenced by my experience as an elite athlete and shaped by time spent with numerous leading British Endurance coaches over the years.
What do I bring to coaching
The focus and determination which drove my athletics career is now directed towards my coaching instead. Since qualifying I have continued to develop my knowledge and experience. I am now an Event Group coach in Endurance (which is British Athletics' highest level of coaching for each event group). To extend my technical knowledge of running further I am now studying to become an Event Group coach in sprinting too. I regularly attend workshops and courses on subjects including physical preparation, marathon performance and youth endurance. I also work with numerous other coaches to share good practice including the coaches in the Running Jo coaching team.
As a coach and former elite athlete, I understand the key role of fundamental movement skills and physical preparation to achieving the best performance. I work closely with Mark Buckingham and Matt Bergin (Chartered Physiotherapists) from Performance Team to develop my knowledge and experience in bio-mechanics and running technique to minimise injury and develop performance.
As a former elite athlete, I know exactly how to train, target and peak for a specific event. I have excellent experience of how to develop, plan and implement good tactics to race successfully and develop an individual race strategy to run fast in a range of events from track to marathon. This enables runners to  transfer good training into effective and successful competition.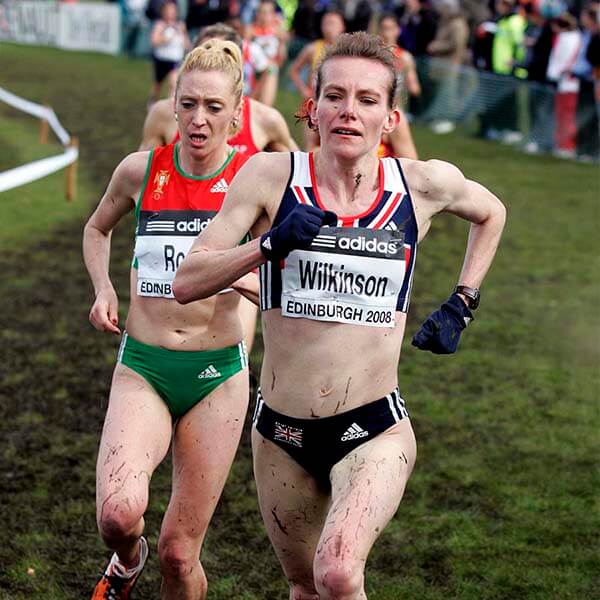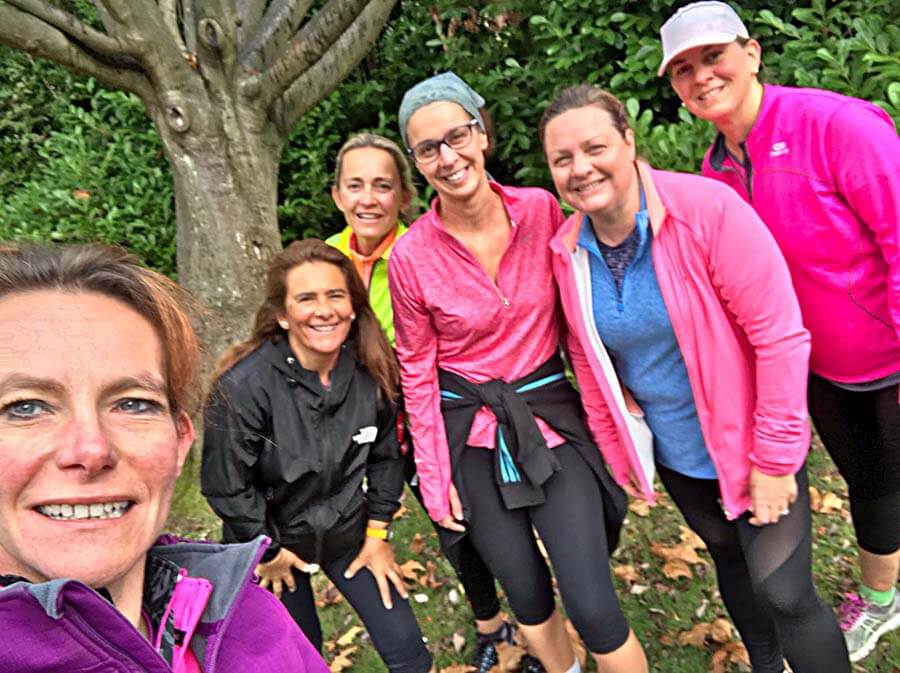 Who do I coach now
I currently coach athletes and runners from beginners to more experienced runners who are seeking new inspiration and personal bests. Previously up to 2019 I regularly coached juniors and seniors at Watford Harriers Athletics Club. From 2019 to 2021 I coached the weekly session for RAF Honington and led my own running groups for beginners to those seeking to run faster at 5/10k.
Why do I love to coach?
As a coach I believe that anyone can run and everyone can love running. I enjoy finding the right balance of challenge, achievement and enjoyment for each person. As long as you want to improve we can work together! Whether you are starting running for the first time or are more experienced and want to run further and faster.