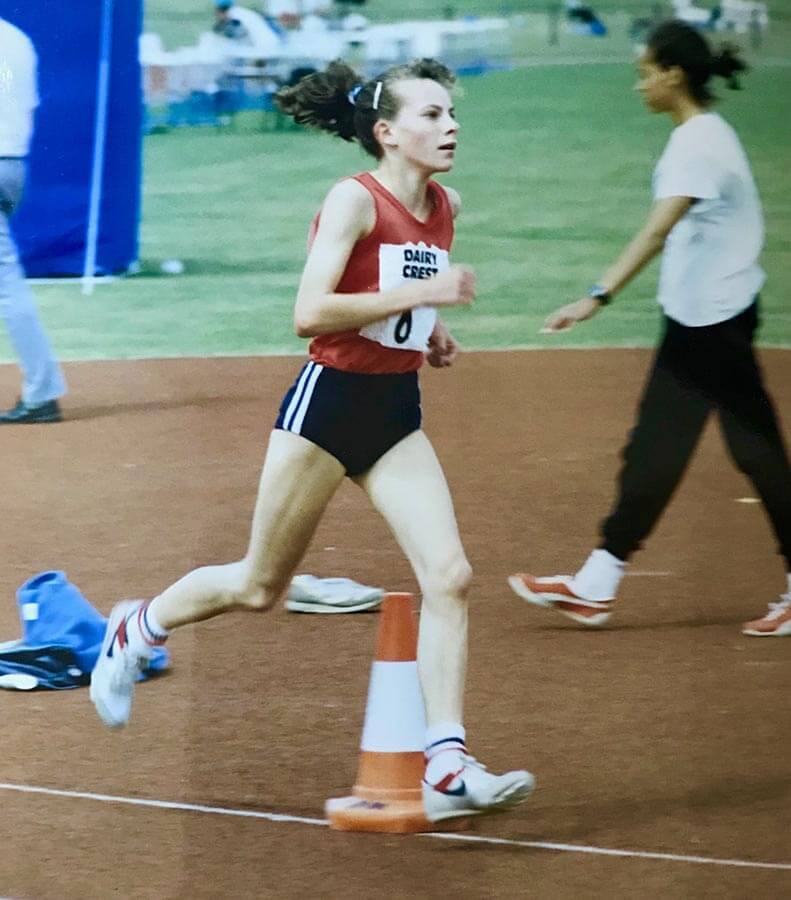 Like most people, I was introduced to athletics at school and joined Thurrock Harriers, the local club where I had my first coach, Roy Howe. From his coaching I learnt lessons I still value today – to train hard, how to race and the importance of confidence and self-belief to performance. But despite finishing school as one of the best English Under-17 800ms runners, when I left home for the bright lights of university and the world of work, I drifted away from running for several years. The story of Running Jo might have ended there were it not for three key people in my life. 
The first is the hubster. Before you think that's so corny, the actual truth is less romantic. It was 1995, we'd not long met and whilst watching the London Marathon he uttered the fateful words "I used to be a good runner". The long dormant but innately competitive runner inside me stirred "Really? Well I used to be a very good runner" I replied. And that was the first step back as I felt compelled to prove who actually was the best runner of us two. (Which, for the record, now proven has never been in doubt since).
The second person is my long-term coach Alex Stanton, and his wife Rosemary makes the third. When the hubster and I moved to our posting at RAF Henlow in 1999, back running, I joined Bedford and County Athletics Club where I met Alex and Rosemary. As coach to marathon world record holder, Paula Radcliffe, Alex knew his stuff. More importantly, he knew that a good coach can see the potential in everyone and knows how to get the best from each. With some well-judged suggestions about my training I started to improve greatly. Over several years I went on to represent Great Britain and be ranked in the British top ten whilst also juggling my demanding job as a social worker, the birth of two children, frequent house moves with the hubster's role in the RAF and his numerous long deployments. It wasn't just about training hard but seeing the opportunities and making a plan to seize them.
On the track my greatest achievement was to step up in distance to run my first ever 10000ms to gain qualification and finish 6th in the Manchester Commonwealth Games 2002. On the road I moved up to marathon and represented Great Britain at the European Championships 2010 as part of the successful Bronze medal winning GB team as well as finishing in the top 20 of the Elite Women's Races at the London Marathon and Great North Run on several occasions.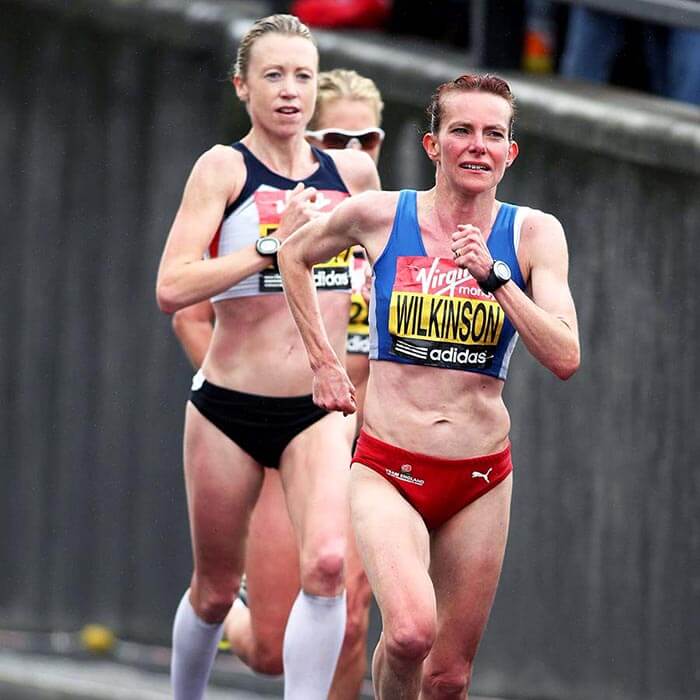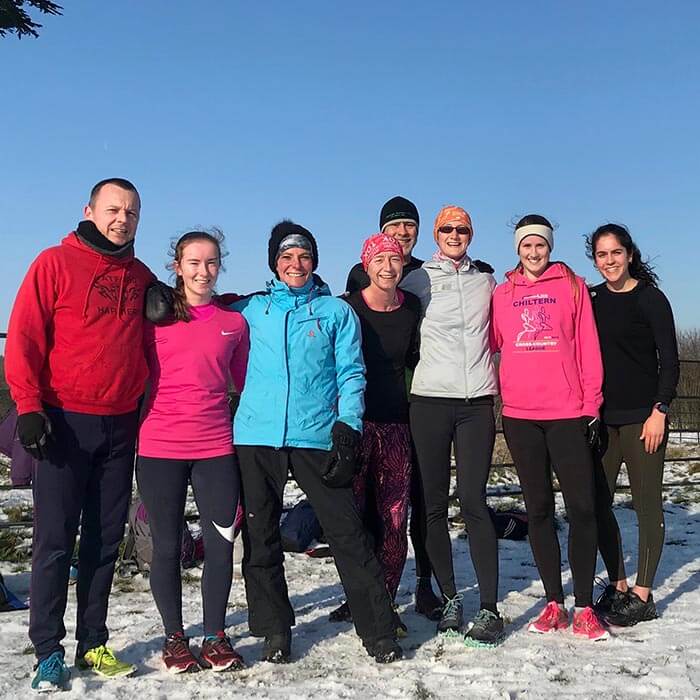 These days I still love to run as much as I ever did but my running is far from the elite level and my focus has moved from running to coaching. After completing the Elite Athlete to Coach programme I am now a fully qualified, licensed British Athletics Coach and currently coach a number of runners over a range of distances from 5k to marathon. For me running has always been about taking on a challenge, getting that amazing sense of achievement and most of all, enjoying it. That's why Running Jo is not just about setting training plans but provision of high quality coaching delivered with knowledge and expertise, a high level of interaction between me and my runners and most of all a good sense of humour.
As a runner who's personal bests are all behind me now, I've found that I get as much satisfaction from the achievements of my runners as I did my own – although the nerves are far worse when it's not me doing the running.